Well my new Nikon 20mm F2,8 D finally arrived !
Weather is awful and very very dull, between downpours
Anyway I shot over to my local park testing ground and took a few test shots.
In short, I am very very happy with this lens. It seems sharp even at F2.8 upto the edges, but very soft in the corners. F4 sees the corners as being OK and at F5.6 onwards the images are crisp from corner to corner !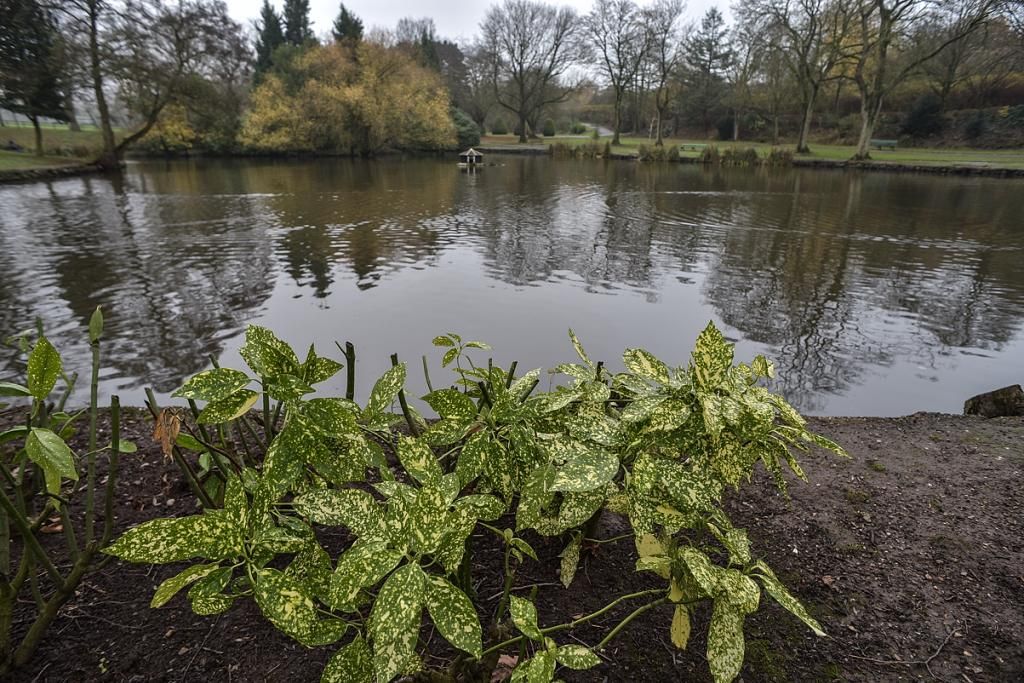 100% crop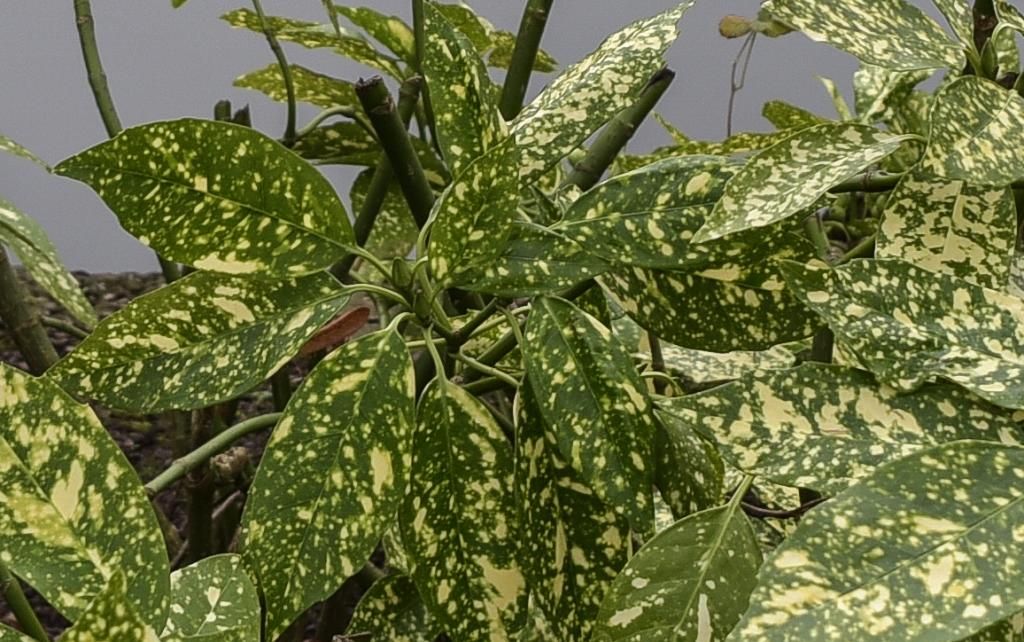 And F2.8
The camera used for this test was the Nikon d750 and all shot in JPG !
Posts: 1042
Joined: Tue Apr 16, 2013 7:24 pm
Location: UK
---
I just think the area is great you took the photos
Posts: 1676
Joined: Tue May 07, 2013 3:01 am
---
It is such an impressive lens
Posts: 381
Joined: Wed Jul 03, 2013 10:35 am
---
Posts: 1042
Joined: Tue Apr 16, 2013 7:24 pm
Location: UK
---
---
Users browsing this forum: No registered users and 1 guest