Well I finally got hold of the Nikon 24-120mm F4 !
So I shall give my impression of this lens. Well I shall start with the good bits first
Firstly the 24-120mm range makes for a superb general tackle almost anything kind of lens while the relative fast and constant F4 aperture makes it all the more usable in more situations. Focus seems very fast. Faster than I expected, although at an original price of some £900 in the UK when it first appeared, it should be fast. Focus accuracy is also excellent. It seems to catch focus right away and accurate every time. That is excellent !
Looking at pictures of this lens had me believing its build quality is pretty average and in line with other lenses in this segment like the 24-85 ect. Its not, it is actually much better. The inner tubes seem to be metal. The lens is rather weighty and very tightly put together and operations are nicely damped and smooth.
It uses the VR2 system which is pretty good. So the lens itself I would say is exceedingly good and gives you that sort of pride of ownership that some lenses just give you. Its a nice bit of kit
Now for the optical performance !
This unfortunately is where it falls down sumwhat ! It aint great !
There is no micro contrast to speak of ! What it is, is acceptable but only just !
If you like your images biting sharp and not being able to see any difference even when viewed at 100 % then this is not the lens for you !
The wide end...... Images are actually pretty sharp, except in the corners which never look great even when stopped down to F8.
Vignetting is also pretty severe ! as is distortion ! Shooting in JPG the vignetting is very visible. So the JPG engine is not doing a great job with this lens on the DF. Distortions however are well sorted and should not present a problem. Shooting in RAW and developing in Capture One does a great job of both vignetting and distortions. Any kind of distortion correction, will cause a loss of quality at the far edges and corners. I believe the large amount of distortion correction need is what is keeping the corners a bit shabby !
The long end...... Well those distortions are no longer a problem at least
Even at the short and sharper end of the zoom, micro contrast is not great.... it is notably worse at the long end at 120mm
There is a marked improvement when stopped down, even one stop at F5.6 but I could never call it sharp !
Overall, and considering the high price tag, this is a pretty disappointing performance !
Now I am well aware of the fact I am painting a very bleak picture here, but despite all of this I can actually recommend this lens in some ways !
It boils down to what you need the lens for. The lens itself is a joy to use, because of the high build quality and the zoom range, coupled with great autofocus and VR and that F4 aperture. Despite this lens not being the sharpest on the block, it does produce very nice and pleasing images with a rather pleasant bokeh.
It boils down to normal sized viewing and print sizes. This lens is going to give pin sharp images at any zoom setting and aperture for an A4 sized print !
Things like portraits are still going to look very pleasant, even at 120mm and F4 as big as A3 size print.
Its a great wedding lens. Also great for reportage type photography and general purpose. Or anything that does not require huge high detailed prints or files.
If you fit this bill then its recommended, but not highly !
I can not however recommend this lens for anyone looking for highly detailed prints and files
In a nutshell, its a superb lens in every way that is let down by a rather medicore micro contrast performance !
Posts: 1042
Joined: Tue Apr 16, 2013 7:24 pm
Location: UK
---
This is about as good as I can muster from this lens. This is 120mm at F11 and is about as good as it gets at this length !
As you can see, it looks pretty sharp at normal size, and stays sharp enough even at 50% when stopped down.
So as I said, it is certainly very usable, unless you are after huge high detailed prints or files !
50% crop
Posts: 1042
Joined: Tue Apr 16, 2013 7:24 pm
Location: UK
---
Posts: 1042
Joined: Tue Apr 16, 2013 7:24 pm
Location: UK
---
OK a couple more samples. This time I took a little more care and shot in RAW and then worked on the images to get the best this lens can give !
This first one is at 24mm stopped down to F8. The test is for corner sharpness. Stopped down to F8 and shot in RAW with careful sharpening, the lens give acceptable results right into the corners.
Its still not great but certainly acceptable.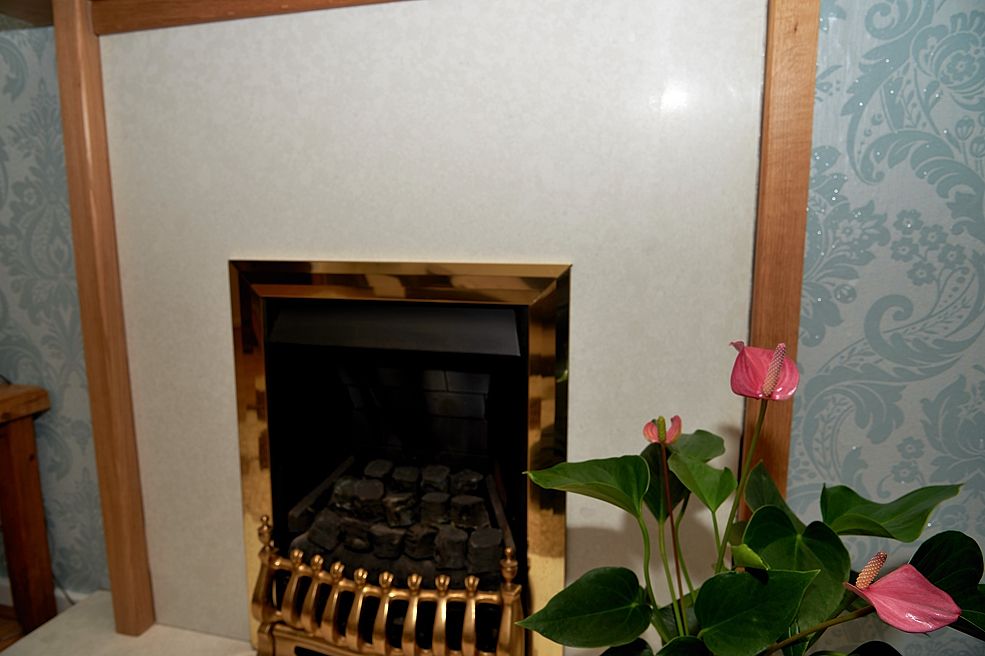 100 % crop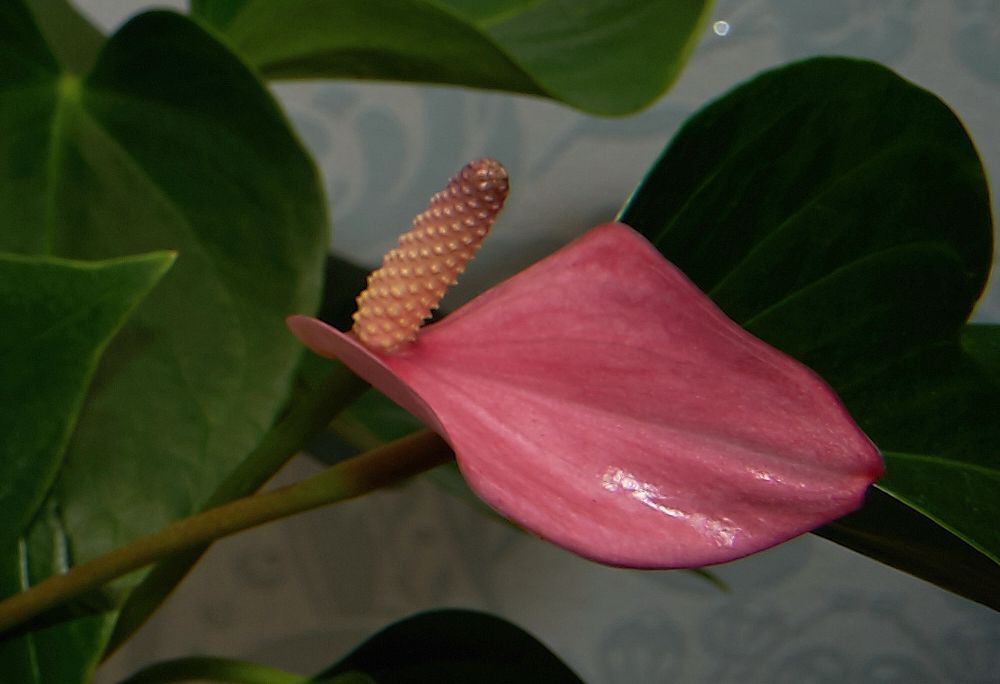 The image centre and edges are not bad at this setting with rather good micro contrast in the centre.
120mm at F8 with the same treatment... IE shot in RAW and carefully edited !
I rather like this lens at 120mm. Stopped down to F8 it gives pretty good micro contrast. A bit of a fall off in the corners, but that hardly matters at this focal length !
The bokeh is always rather pleasant ! Also tested the close focus ability here at the same time. This is close to its max.
100% crop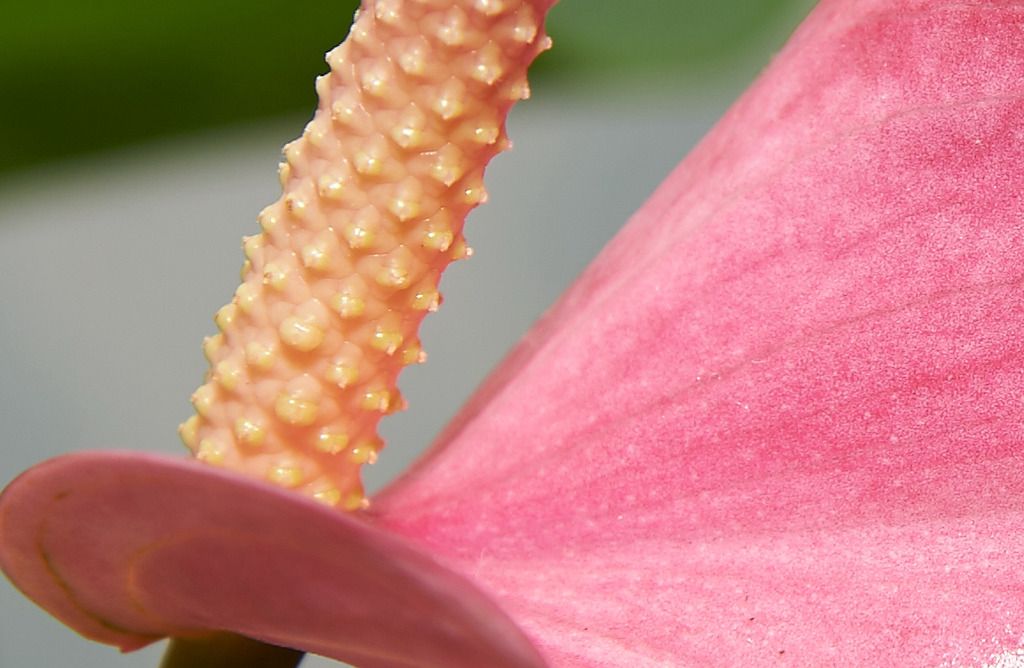 To get the most out of this lens requires you to shoot in RAW. All other pics used for testing in this thread have been straight JPGs.
Using RAW and developing in capture one Pro, has given better results. The 24mm setting gave distorted faces when at the edge of the frame. This was easy to correct on Capture Pro One but correcting it certainly needed.
My thoughts are still pretty much the same from my initial testing on this one.
For the price of this lens its performance is poor ! To get acceptable performance edge to edge at the wide setting you need to stop down to F8
You are buying this lens for the range it gives. Great if you are using flash, or nice days where you can use F8. The VR is very good and can help here of course.
Also the build quality and focus are on a rather high level.
The bottom line..... Buy the Tamron 24-70 F2.8 as it would be total madness unless you really need that extra range this lens brings to the table !
To put things into perspective its hard to ignore cost. The Tammy is at a similar price, its even better built, weather proof, its F2.8, has much better image quality, better vigneting control, better distortion control, and still has VC !
Posts: 1042
Joined: Tue Apr 16, 2013 7:24 pm
Location: UK
---
I think it is fare to say, that the tammy 24-70 is as sharp as this Nikon lens at F2.8 as the Nikon is at F8 !
The tammy gets a whole lot sharper stopping down to just F4
24mm corner performance from the Tammy 24-70 at F2.8
100 % crop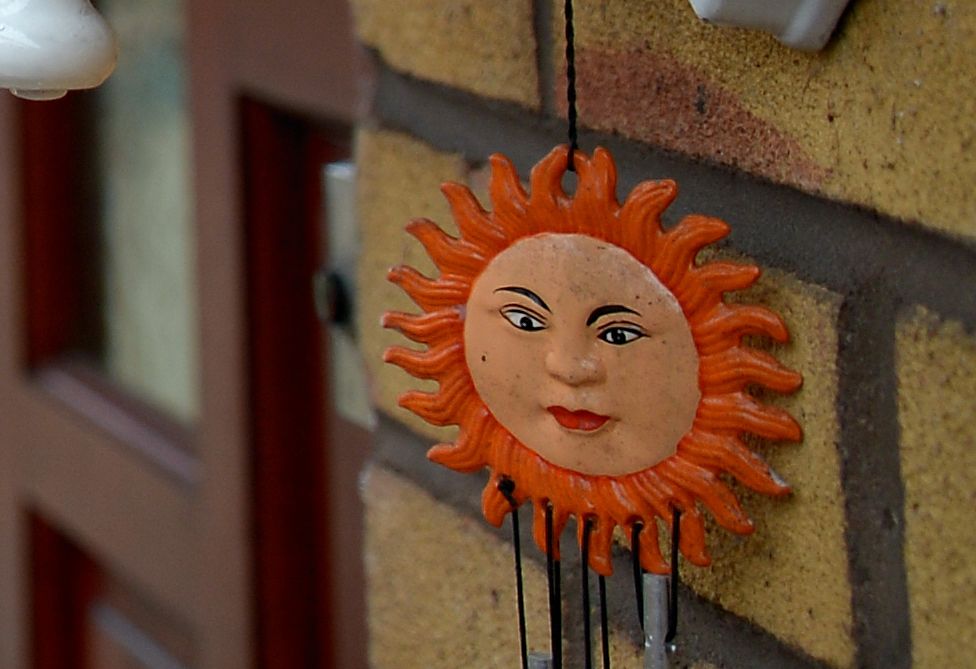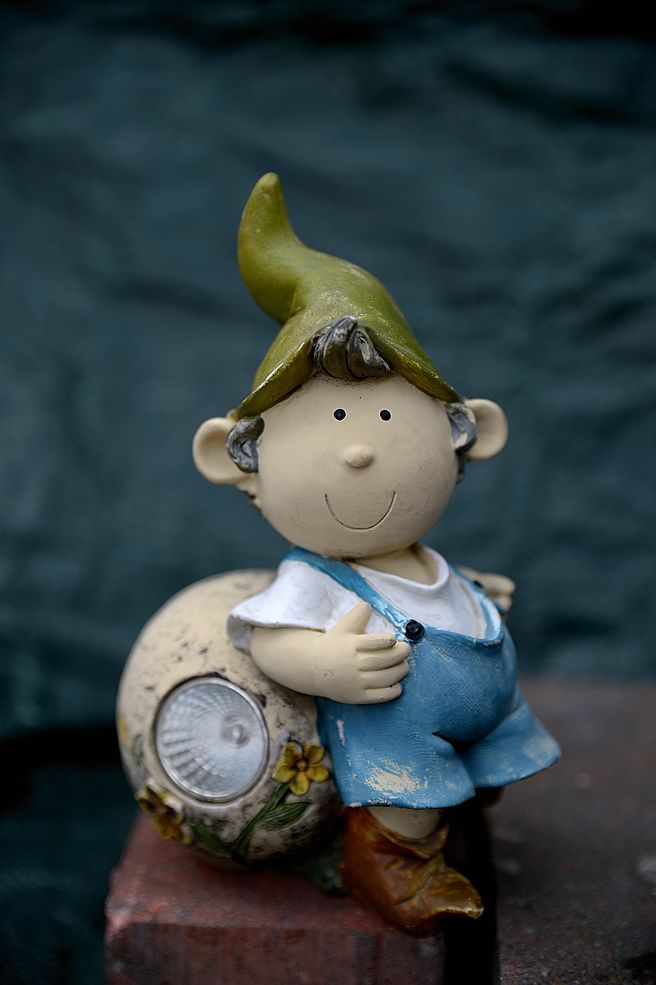 100 % crop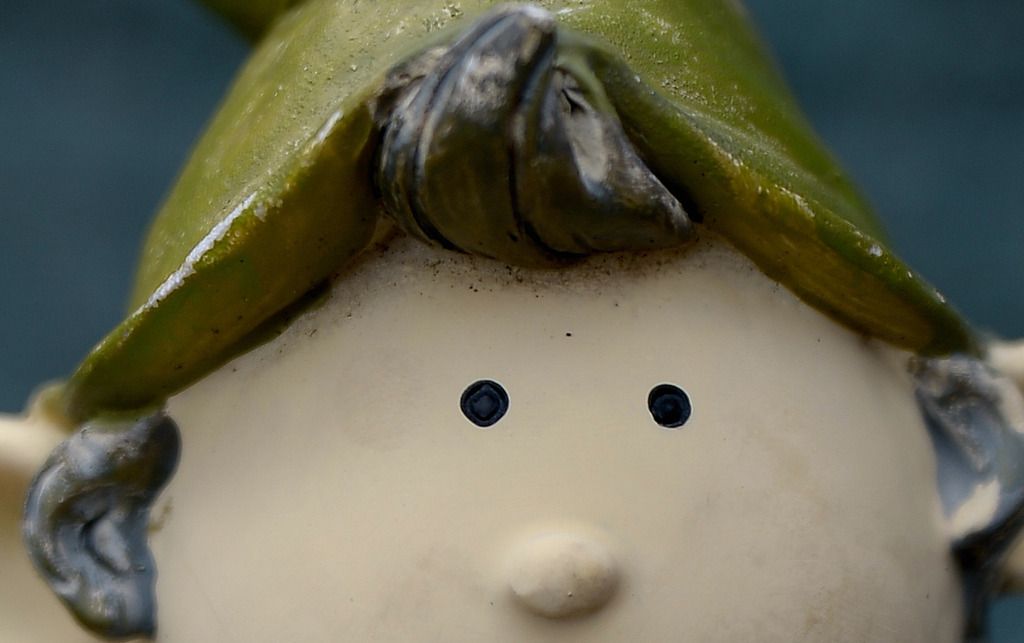 These are also, shot in JPG. Again... better detail ect can be had if shot in RAW.
Posts: 1042
Joined: Tue Apr 16, 2013 7:24 pm
Location: UK
---
Posts: 1042
Joined: Tue Apr 16, 2013 7:24 pm
Location: UK
---
Posts: 1676
Joined: Tue May 07, 2013 3:01 am
---
Yes great images!
I can imagine walking along with you!
Jeff


I try to pack my snapshots with photography...
Posts: 2410
Joined: Wed Mar 27, 2013 4:10 am
Location: Oklahoma
---
Thanks guys
It is the Derwent res, where squadron 617 practiced for the dambuster raid
Great place !
Posts: 1042
Joined: Tue Apr 16, 2013 7:24 pm
Location: UK
---
I like that flash rotator its more elegant than my folded metal ones ....let me know who makes it as I have not seen it on e bay.

UPDATE ..found it ..$250 ..I will stick with my $20 version from china ...and I would have to cut that hook at the bottom off ....ha ha what fun.
You will find the closer the flash is to the lens the less shaddow you get hence I use the SB 400 or Meike MK300 which has high speed sync.
Have looked into turning a standard flash gun upside down or on its side but its not elegant and I find too heavy. As the nikon goes to 4x the base iso when the gun goes on I dont find flash power is a problem.

I agree with what you say on the 24-120 but I have never been a fan of using FX lens on DX...much heavier than 18-140.
I stood back to take a shot at 24 mm on DX and was not far enough back ....thats it sold it sorry returned it as I solved my focus problem with the 18-140 thanks to a comment you made in a PM.
The more mature you get the less you tolerate the immature
Posts: 347
Joined: Thu Apr 11, 2013 7:49 am
---
---
Users browsing this forum: No registered users and 1 guest