I thought I would try the Tamron 70-300 mm on the Df.
Its a superb lens ! I just never expected it to be as sharp as its is. Focus is fast and silent, but it does slow down a little at the long end.
The images downloaded a tad bitty again in photobucket so these dont do it justice really. It has biting detail and great micro contrast.
Highly recomended !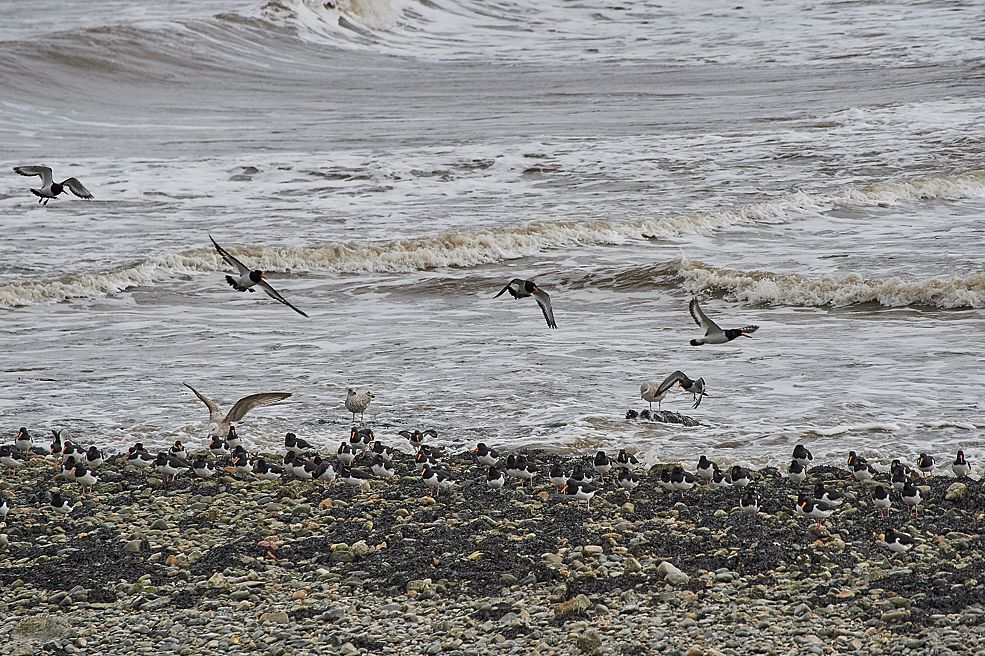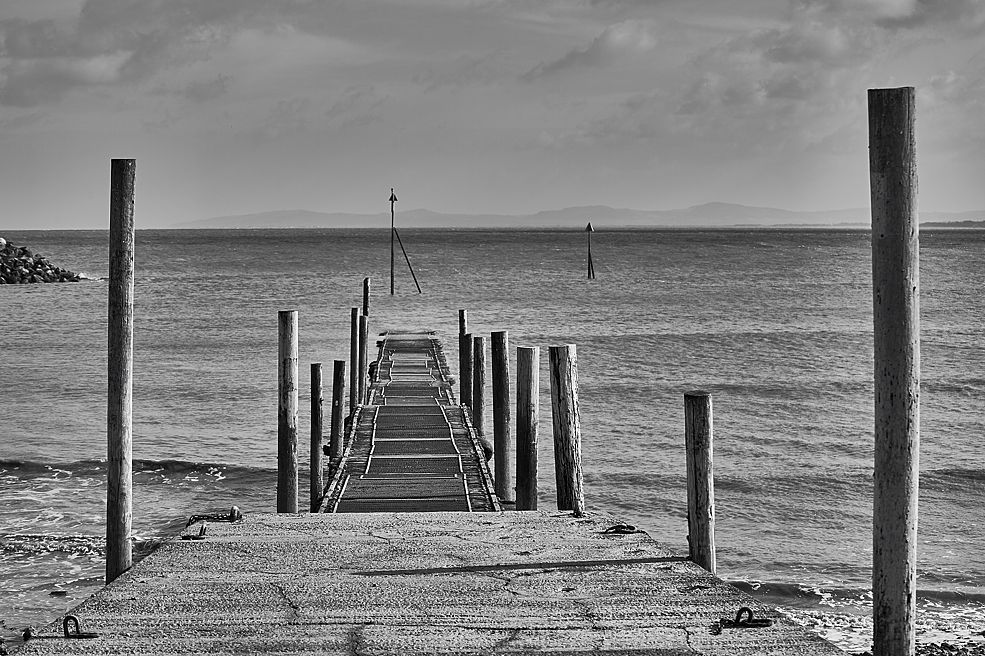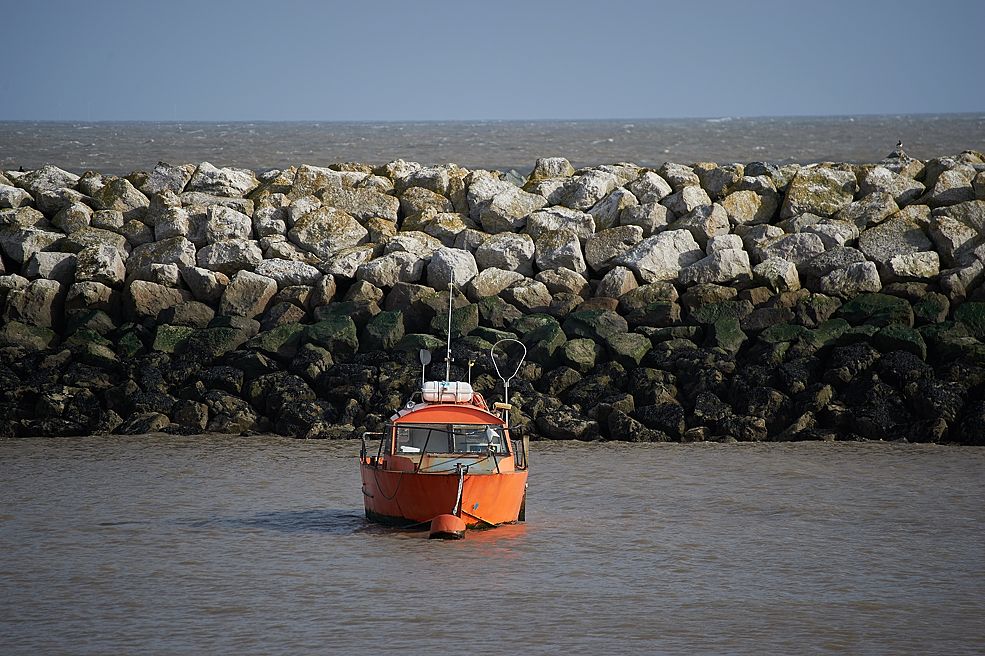 Posts: 1042
Joined: Tue Apr 16, 2013 7:24 pm
Location: UK
---
Users browsing this forum: No registered users and 2 guests